Register Today
August 14-15, 2021
About the Conference
The 2021 PRESENT Residency Education East and Midwest Summits will be combined this year into one large event streamed live and on-demand. Run since 2011, the Summit is THE event for the nationwide podiatric residency education community and all who want to reconnect with the standards of education that they experienced in residency. The Summit provides the best opportunity for residents, residency directors, attending podiatrists, and practicing podiatrists to get together and learn, now for the first time, from the comfort of their homes and offices. Attendees will enjoy a vibrant Lecture Program and Exhibit Hall featuring the latest technologies driving today's high-tech podiatric practices. The event will be presented using state-of-the-art streaming and on-demand conference technology, allowing you to see and hear speakers and engage with companies via built in video chat.
Residency Rumble Crowns It's First Online Champion
This year, due to the limits of the online version of the game show software, instead of residency programs competing as teams, residents competed as individuals. Jonathan Fung, DPM, from Englewood Hospital & Med Center, under the able leadership of Jeffrey Cohen, DPM, took 1st Place and won the grand prize.
Faculty Development Workshop
The Faculty Development Workshop took place led by noted podiatric educators Suhad Hadi, DPM, Marie Williams, DPM, DHL, Javier La Fontaine, DPM, MS and Jarrod Shapiro, DPM.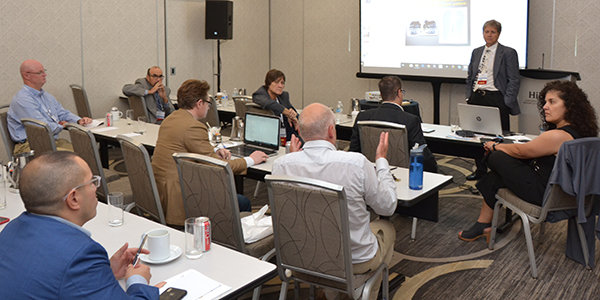 Conference Chairs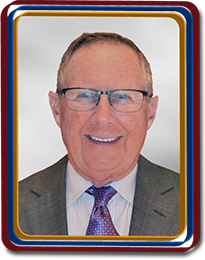 Harold Schoenhaus, DPM
Chairman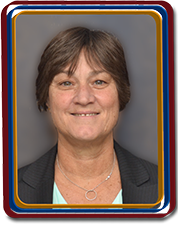 Marie Williams DPM, DHL
Co-Chairwoman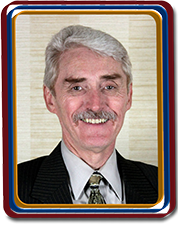 Robert Frykberg, DPM, MPH
Co-Chairman
CME Information
Approved for 16 CME/CECH Credit Hours for DPMs