Thank You for Attending
Check Back Here for Next Years Dates
About the Conference
The 2020 PRESENT Residency Education East and Midwest Summits will be combined this year into one large event streamed live and on-demand. Run since 2011, the Summit is THE event for the nationwide podiatric residency education community and all who want to reconnect with the standards of education that they experienced in residency. The Summit provides the best opportunity for residents, residency directors, attending podiatrists, and practicing podiatrists to get together and learn, now for the first time, from the comfort of their homes and offices. Attendees will enjoy a vibrant Lecture Program and Exhibit Hall featuring the latest technologies driving today's high-tech podiatric practices. The event will be presented using state-of-the-art streaming and on-demand conference technology, allowing you to see and hear speakers and engage with companies via built in video chat.
The ResEd Summit Residency Rumble
This year, the Residency Rumble will be run online in a new live streaming format. We will combine the East and Midwest Rumbles into one huge nationwide Rumble that promises to be the biggest academic game show in podiatry history! It will run on Saturday evening, September 26. Finally, no travel needed, no hotel, no issues with getting out of your hospital responsibility. This year, all residents will be able to participate!
2019 PRESENT Podiatric Residency Education Summit Photo Album
See the Conference Photos on Our Facebook Page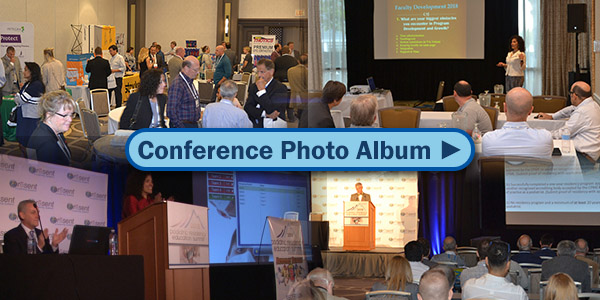 Conference Co-chairs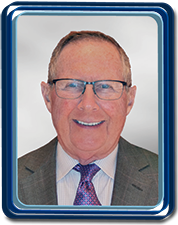 Harold Schoenhaus, DPM
Chairman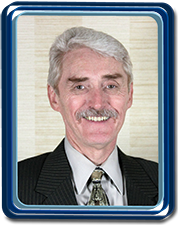 Robert Frykberg, DPM, MPH
Co-Chair
Grand Sponsor of
PRESENT Education 2020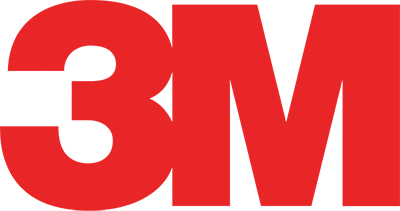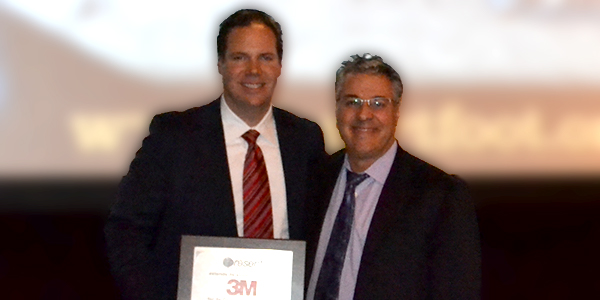 Michael DelVacchio of 3M and PRESENT Co-Founder Michael Shore, DPM
CME Information
Estimated for 20 CME/CECH Credit Hours for DPMs
CME/CECH credit only
Fees
Residency Directors Receive Complimentary Registration
(if 2 or more Residents register and attend).
Attendees $149
Alliance Partners $99